Welcome to Elexicon Corporation:
your energy service provider, partner and ally
As a united front, we're powering life's most meaningful moments, as well as creating harmonious connection between experiences and people and the environments where they dwell. Through our safe and reliable services, we illuminate, we move, we grow, we comfort, we nourish and we educate, ultimately shaping stronger communities and a better world.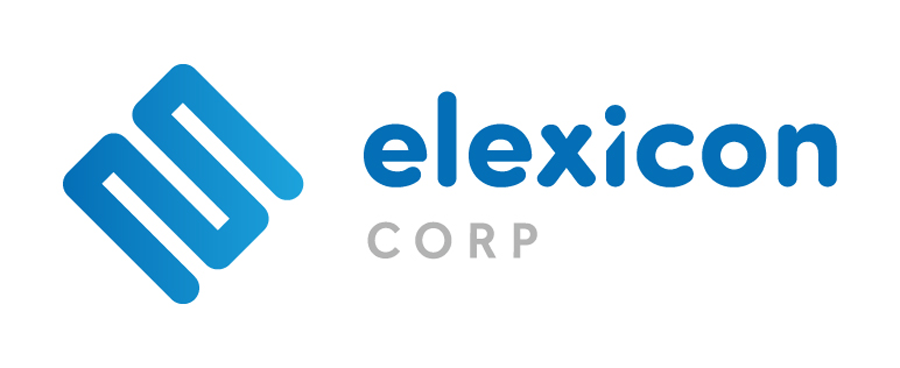 Elexicon Corporation
Is a holding company, 100 per cent owned by five municipal shareholders: the Town of Whitby, the City of Pickering, the Town of Ajax, the Municipality of Clarington and the City of Belleville. Elexicon Corporation consists of two wholly owned subsidiary operating companies: Elexicon Energy Inc. and Elexicon Group Inc. Elexicon's companies are committed to supporting economic growth and enhancing the quality of life in communities by providing essential electricity distribution and energy-related services – safely, reliably, cost-effectively and with a dedication to superior customer service.
Elexicon Energy Inc.
Is a regulated electricity distribution company that delivers electricity to approximately 170,000 homes and businesses located in ten municipalities in east-central Ontario. The company is regulated by the Ontario Energy Board, an independent regulatory body that makes decisions and provides advice to the government in order to contribute to a sustainable, reliable energy sector, and to help consumers get value from their natural gas and electricity services. Elexicon Energy also operates a non-regulated small business focused on renewable energy generation.
Elexicon Group Inc.
Is a non-regulated energy services business offering energy management and procurement consulting services, combined heat and power solutions, and specialty metering. The company is focused on both organic growth and expanding the business through merger and acquisition opportunities.
Our Goals
Elexicon Corporation's goal is simple, to generate significant benefits for our customers and shareholders and strengthen the company to capitalize on new opportunities presented by the ever-changing energy landscape.
To realize this goal we are focused on eight key areas of impact:
Reduce cost through greater efficiencies, innovations and economies of scale
Invest in secure, advanced communications and data management systems
Offer enhanced customer services through combined best practices and capabilities
Provide the scale and capacity to capitalize on new opportunities presented by a changing energy landscape
Increase dividends for municipal shareholders, which will offset tax increases and can be reinvested in local communities
Invest in infrastructure and innovative and emerging technologies to ensure safety, improve reliability and meet the changing needs of our customers
Be a strong voice in Ontario's energy sector, to assist in the development of sound energy policies and ensure our shareholders' and communities' interests are well represented at all levels of government
Attract and retain top talent
Up Next:
Our Performance
Financial Highlights: Despite the global pandemic, Elexicon Corporation experienced a strong financial performance in 2020.
Read More